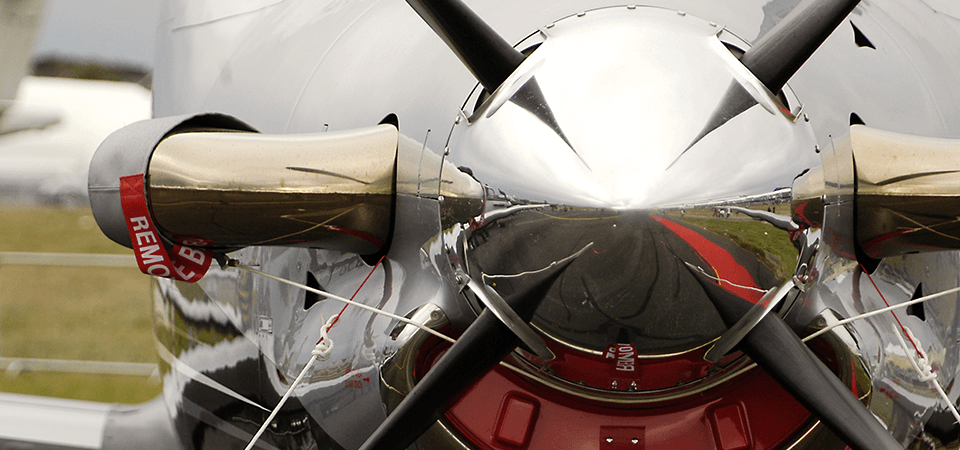 The rising costs and complexity of maintaining data centers is becoming a common problem for several businesses today. These businesses are challenged by aging infrastructure, capacity concerns, and complex systems. In most instances, the cost of power and inability to sustain it becomes detrimental to business growth. The decision to outsource Data Center Services is simply starting to make sense!
ICER Technologies offers data center hosting capabilities that solve the complex problems that come with maintaining your own Data Center.  ICER's Hosted Data Center is filled with new high-density racks that utilize fully integrated power, cooling and security. This allows our customers to get more efficiency for each rack than our competitors can provide. By improving efficiency the result for our customers is an affordable price for their hosting investment.
ICER always has high availability for Hosted Data Center services that will meet your business requirements while decreasing the costs associated with maintaining IT systems. Our enterprise-class facilities keep your applications available and secure for just a small percentage of the cost of establishing and running an in-house data center. Whatever type of hosting you need, we can customize it to fit your specific needs!