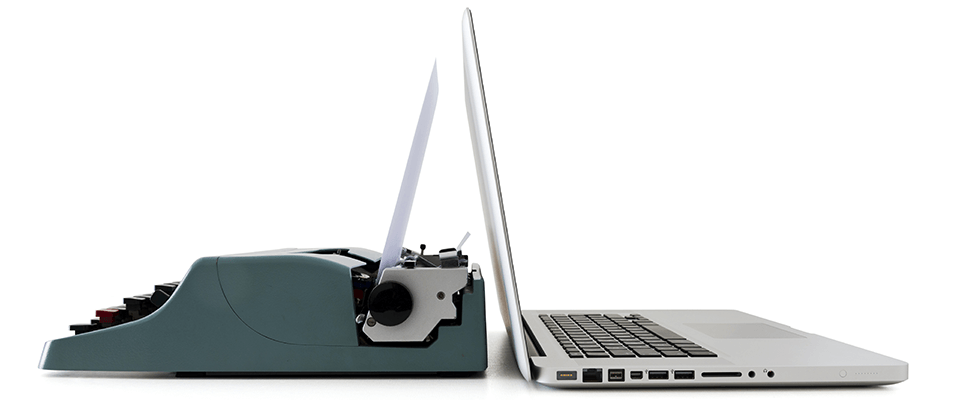 Our Buyback Program puts money back into your IT budget, frees up physical space, and saves you the time and money it would cost to dispose of EOL hardware on your own. You may not need your decommissioned assets, but that doesn't mean they're trash!
We can offer cash, credit or trade in value on any used servers, storage and networking hardware!
How it works:
Instead of immediately breaking down what we buy from you, we ask ourselves if the hardware can be repurposed or reused.  A few simple upgrades and refurbishments can bring to life most of the machines we buy back from you.  For any pieces that are candidates for recycling, ICER implements the EPA-compliance process to ensure that every component is disposed of in an environment friendly way.
Call us today or submit a form with all the details of what you currently have and we will contact you with an offer or help you recycle it!